Hendersonville Website Design & Digital Marketing
Would You Like More Customers?
Hendersonville Website Designer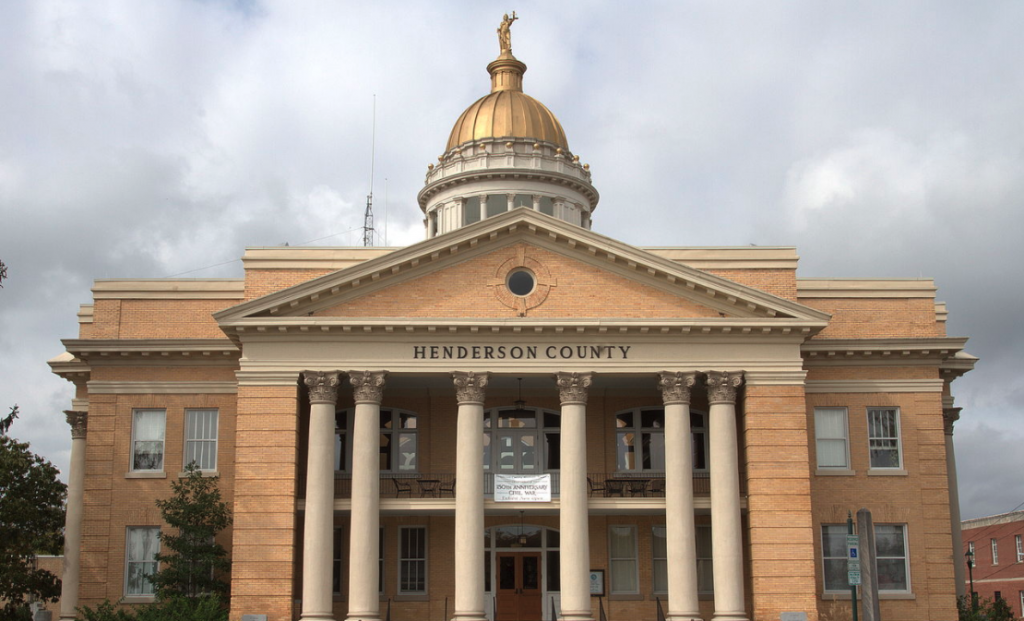 Luckily, we've had the privilege of being born and raised in Hendersonville, North Carolina. Our families have been in these mountains for over 300 years, we're proud of this community and love being a part of it. Long story short, we're a local digital marketing and website design company in Hendersonville. Our families live here. Our children go to school here. We're not a faceless nationwide organization. We're going to take care of you and your business.